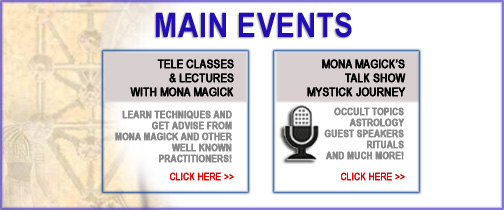 Support these shows to continue to be free!

Loads of research and time goes in to finding the best material and quality guest speakers for thousands to listen around the world, If you'd like this show to continue, not to mention improve the quality, why not donate a contribution of your choice? Learn more here or
---
Giving to those in need is an important practice that I have executed over the past two decades. Below is a list of which my services and reading portioned proceeds are donated to. Many of the private parties, readings and lectures that I have given through the charities below have been very instrumental in changing the lives of others.

See "HERE" for additional organizations that you may be able to contribute to!